BTC Automotive GmbH is headquartered in Eningern unter Achalm. With its proximity to the well-represented automotive industry in southern Germany, BTC Automotive supports customers worldwide with an international network of production facilities and sales offices. We support our customers with a comprehensive product portfolio for both proven and innovative applications.
---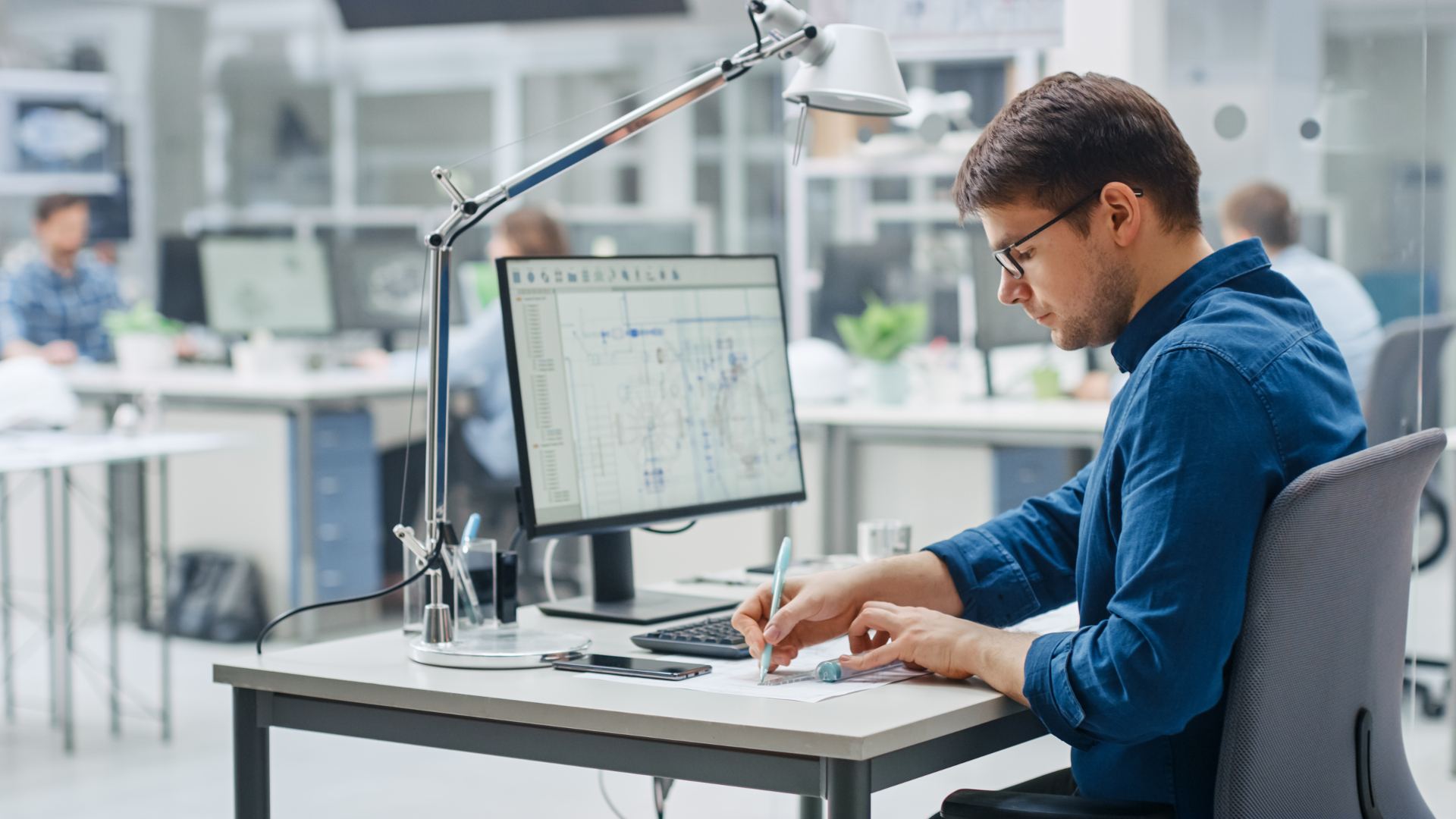 Solution-oriented products
Our industry know-how, experienced engineering teams and state-of-the-art production facilities make BTC Automotive GmbH an excellent development partner. During the entire design and manufacturing process, it is our goal to tailor our products as best as possible to customer requirements. In order to ensure technical and economic success, we are always in close cooperation with our customer.