BTC deep groove ball bearings are available in both open and sealed variants, single or double row configuration, with both axial and radial design.
Suitable for a wide variety of applications and environments, deep groove ball bearings can accommodate high speeds as well as axial and radial loads.
A range of materials and complementary component parts can be specified to suit the application and operating environment. While common bearing materials such as stainless-steel alloys are used as standard, high performance variations, such as high nitrogen steel (designation SV30) and the incorporation of ceramic balls are possible. High performance cage materials and an extensive selection of lubricants are also available.
Depending on the design parameters, our bearing specialists can work with customers along all stages of the design and production process to ensure the final product is the best possible fit for the application.
Contact our team to find out more.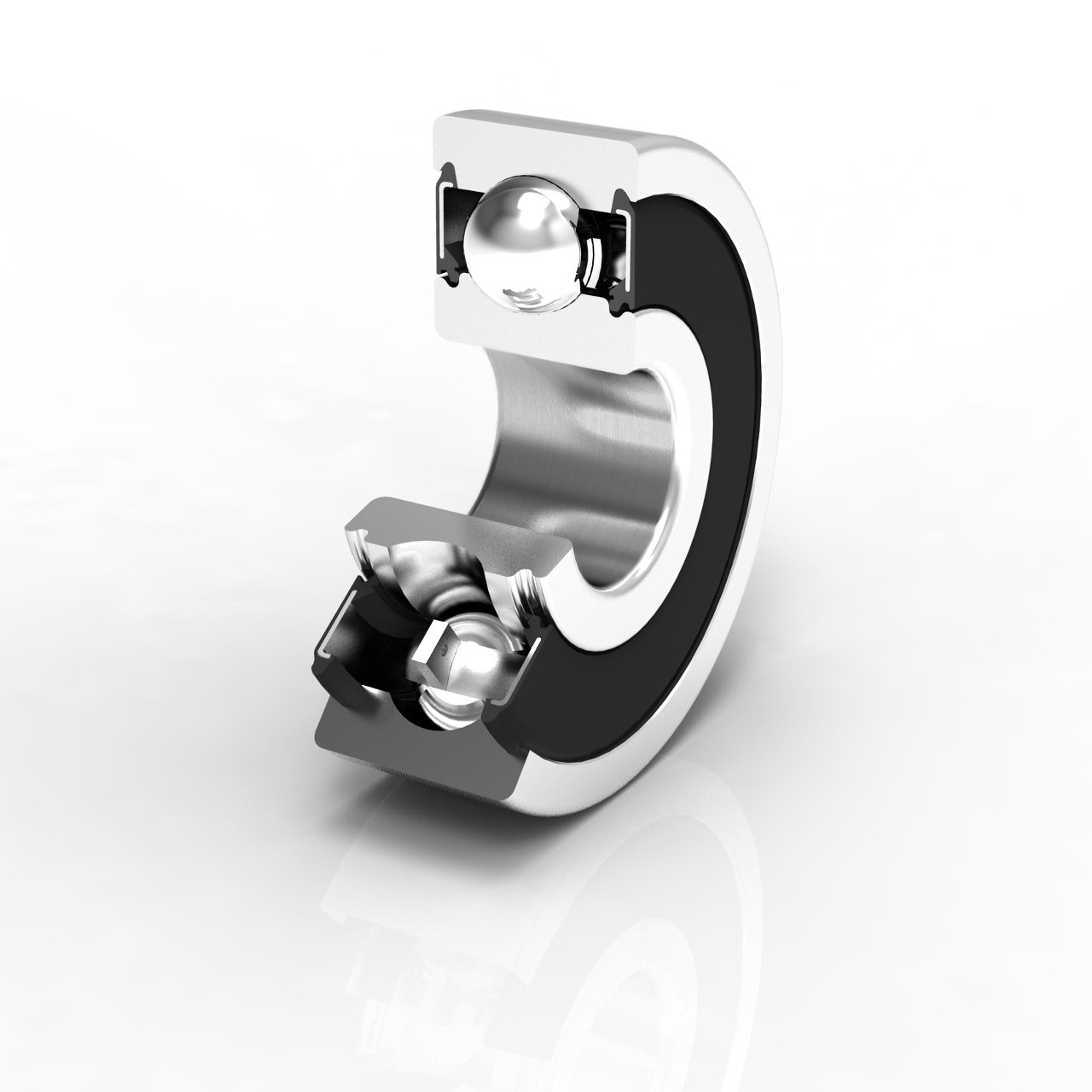 Contact our team to find out more.