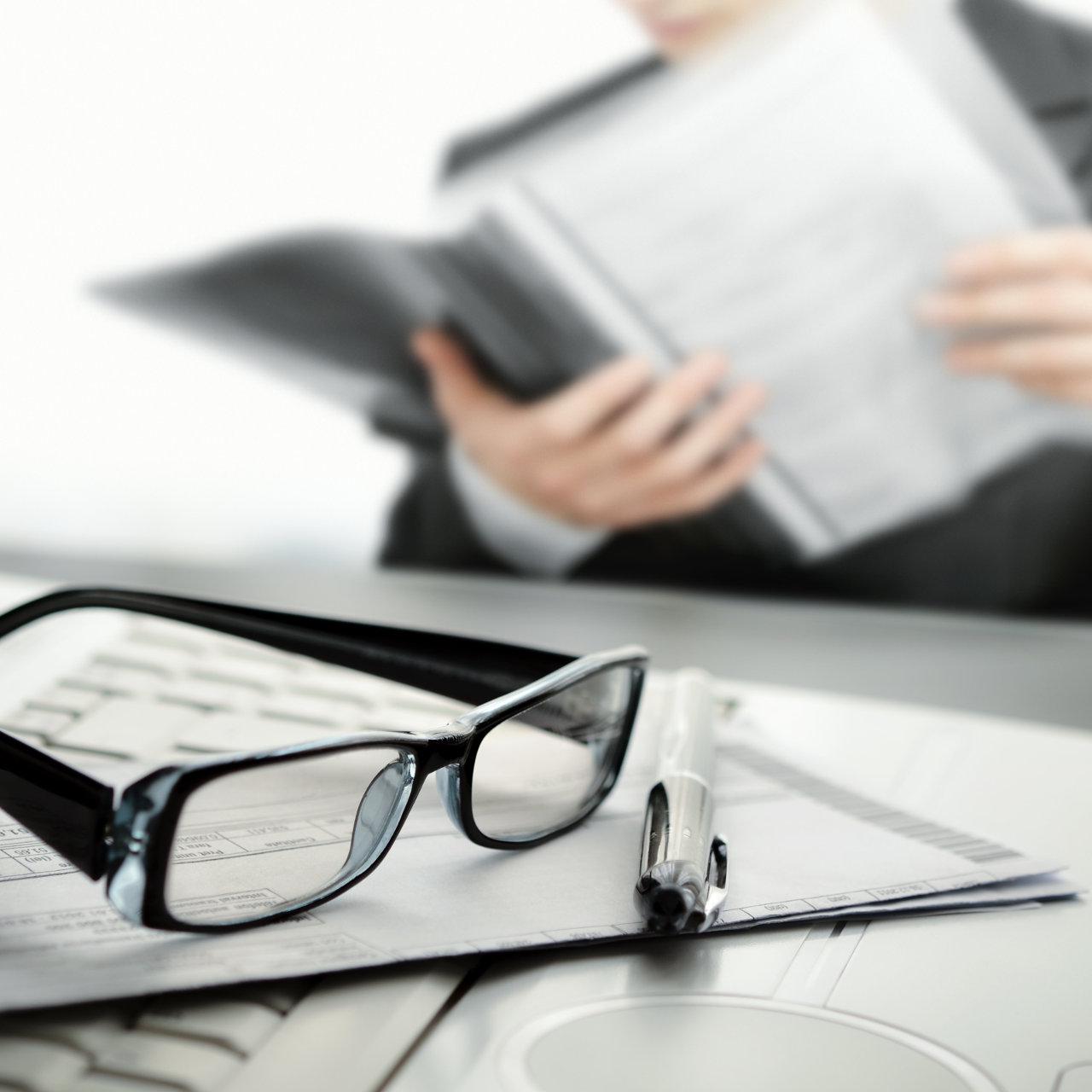 We are always on the lookout for talented and motivated people to join our teams in Eningen and Hamburg.
We are a dynamic and fast-growing company, with opportunities across the company, from apprenticeships and skilled manufacturing positions through to R&D and business functions.
Our current vacancies are listed below, contact us now for more information or to discuss a position.