ancillary components
With thousands of moving parts, the subsystems and ancillary equipment found throughout a vehicle are essential to its smooth, efficient operation. Our bearing specialists have worked with major automotive OEMs throughout the world, designing bearings and bearing systems that can be relied on to perform well, throughout their lifetime.
---
wiper motor
Wiper motors are devices in the vehicles wiper system. In addition to the windscreen motor, vehicles with rear window or headlight wipers use a separate motor within the system.
Like other motors, the wiper motor rotates continuously in one direction which is converted into a back-and-forth motion.
BTC Automotive bearings are able to sustain the high axial loads found in wiper motors which require special designs of raceway shape and shoulder layout. Reliability, low noise and low vibration are essential for smoothly running wipers.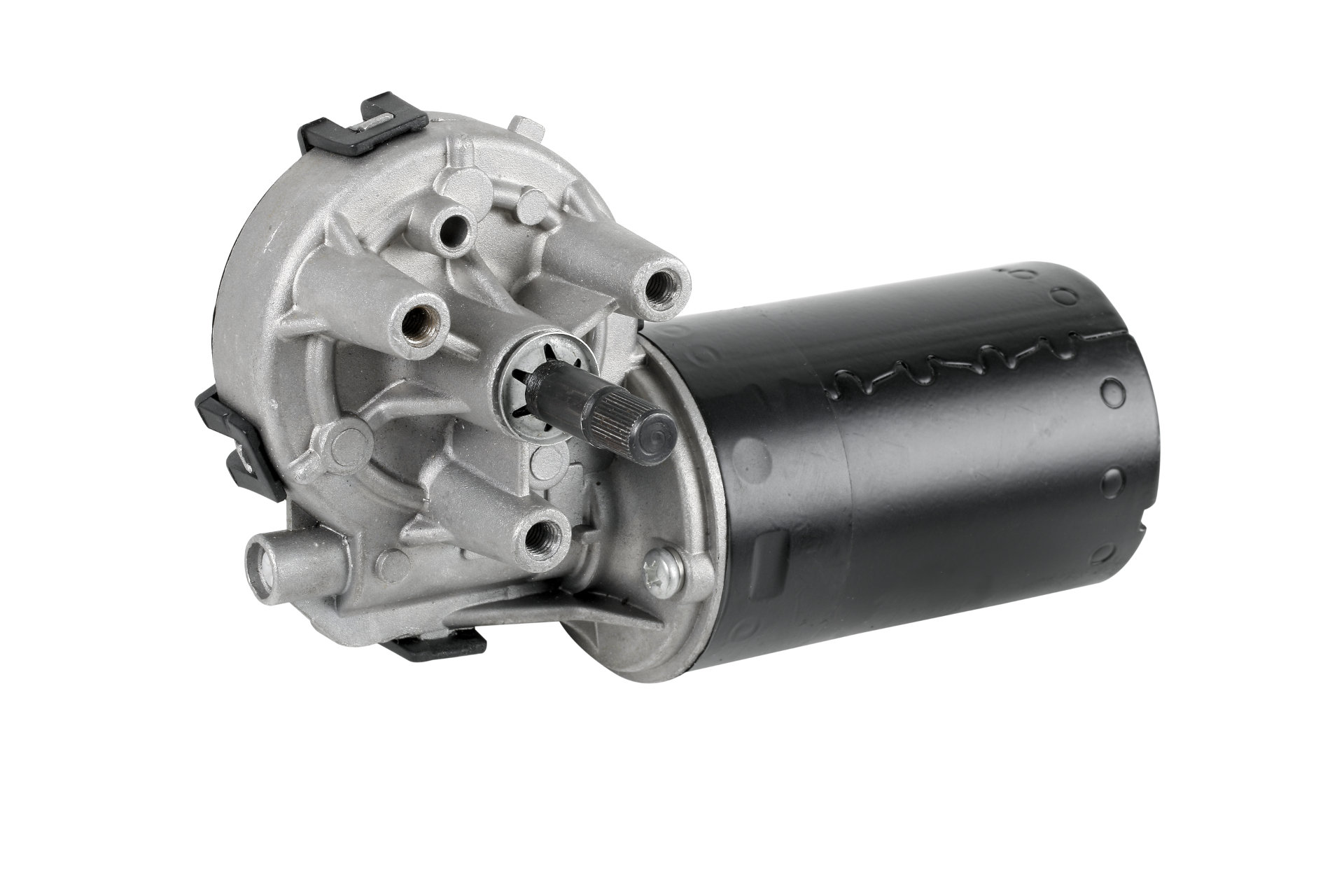 e-compressor
An E-compressor provides an efficient solution to the demands within hybrid and full electric vehicles for air-conditioning and in some cases battery cooling. E- Compressors also remove the link between the air conditioning system and the traditional combustion engine and allow the AC-unit to be located in different areas within the car.
Electrical or mechanical compressors for air conditioning in cars require low running noise and reliability in a demanding envelop. Our bearing designs for this application reliably match these demands.