steering systems
BTC Automotive bearings and components offer multiple benefits to assist steering equipment manufacturers in the design of their products. In terms of flexibility, our technical experts are highly skilled in designing and adapting components around a customer's fixed requirements, without compromising on performance and reliability.
Whatever your stage of design, we are ready to help. Contact us today.
---
A steering system in vehicles converts the rotation of the steering wheel into a swivelling movement of the road wheels. This is one in such a way that the steering-wheel rim turns a long way to move the road wheels a short way. The system allows a driver to use only light forces to steer a heavy car. Steering systems in modern vehicles consist of many components that have to fit together perfectly for a long time.
BTC Automotive steering bearings are an essential part of this safety-critical application. No axial play and optimal roundness, paired with low noise at high loads are needed. Paired angular contact and four-point bearings and flex-bearings dominate this application.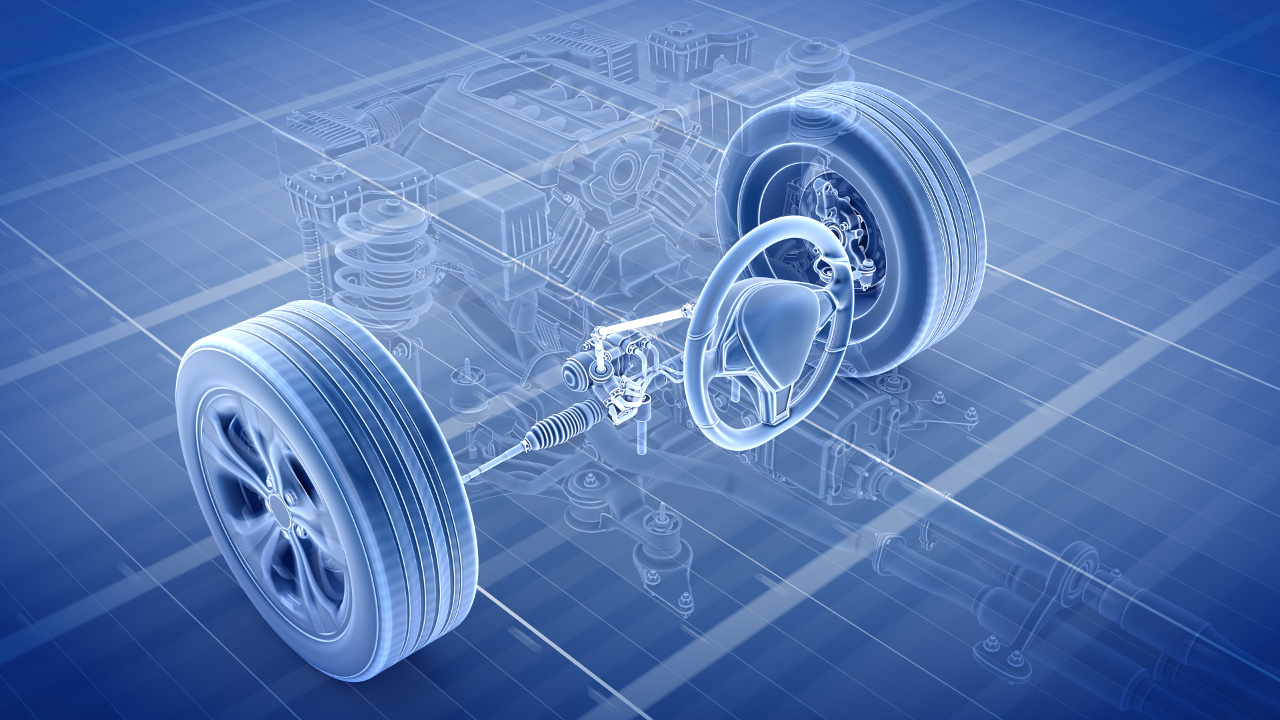 steering motor
The Power Steering Assist Motor is a part of the car's electric power steering system. It supports drivers in steering the vehicle with less effort. This system uses an electric motor instead of a hydraulic pump. The assist motor is controlled by the ECU which determines the assistive torque to be exerted on the wheels. The motor is connected to the steering column or gear.
As a staple part of modern vehicle construction, steering motors must have very low noise levels and long life. Optimal raceway design and grease choice are critical for the performance of these motors.